#4 MAY 2016
- Aileen Wuornos Documentary, WICCDAIHI #1, where Susie Spirit's disappearing elbow traumatizes 6 year old me, Only Living Witness, Eddie Guerrero.
BONUS CONTENT:
Top 9 CDs I bought that only had one good song.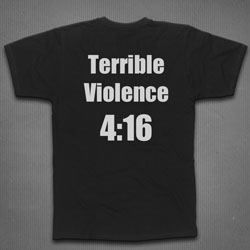 #3 APRIL 2016
- Wrestlemania 32 Dorkrate Report and a couple turbonegro records I made MP3s out of. Slow month.
BONUS CONTENT:
A couple old Web Surf Nicaragua posts from 2003 about my old Datsun.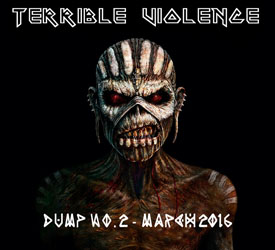 #2 MARCH 2016
- Iron Maiden Book Report of Souls Live, Definitive List of Most Ridiculously-Armed G.I. Joes, Rasslemen Spotlight on Chris Jericho & Mordecai.
BONUS CONTENT:
Some Top Ten List nonsense, a few haiku-related things from the WSN blog period, and a an MP3/LP conversion of the first Jerry Clower record.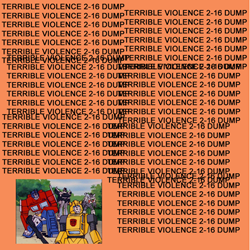 #1 FEBRUARY 2016
- New Old Beginnings, Kurt & Courtney Review, The Apocalyptic Verses of Motorhead, Rasslemen Spotlights on L.A. Park and Baron Corbin.
BONUS CONTENT:
REO Speedwagon is Grim as Hell (2010), Smackdown Scab Replacement Comix (2004), metal magazine ads