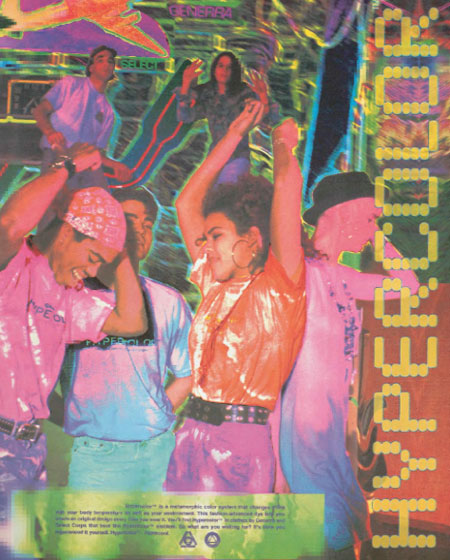 Ladies and gentlemen, the 1990s.
 First of all, just let me say this: There is too much goddamn 1980s nostalgia out there. Oh yeah, it was a pretty big decade, ten years long in fact, and a lot of memorable stuff happened. But there were other decades too, you know? So I'm going to make a few posts now and in the future here about the decade that everyone seems to not remember: The 1990s. Aside from a couple things here and there, like Monica Lewinsky or the golden age of gangsta rap, the whole decade seems to have either been forgotten or mixed up with the two surrounding ten-year periods. People always seem to forget that the pastel-colored, pre-grunge period of Vanilla Ice and slap bracelets wasn't part of the 1980s, that the Internet was a thing that people started to actually have somewhere around 1995, and that the pseudo-goth nu-metal phase everyone went through started a lot closer to 1997 than to 2003.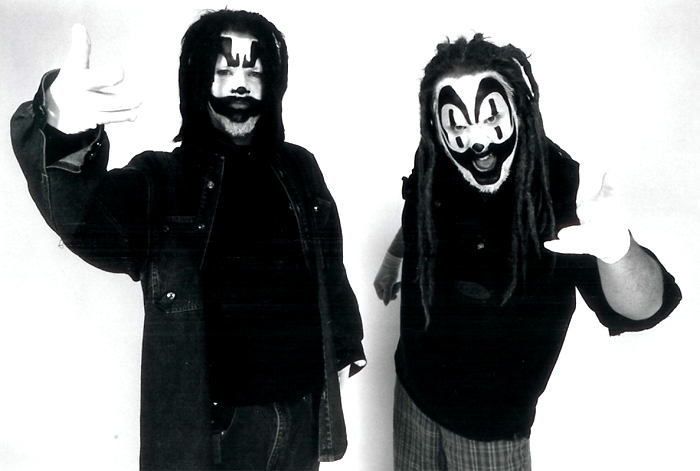 Believe it or not, also the 1990s.
And really, when people somewhere around my age throw around how they were "a child of the 80s," they don't realize what that means: You were a CHILD of the 80s, meaning you probably barely remember anything that actually happened as it actually happened, aside from what DVDs you bought and websites you read when you were 25 or older told you about the time. We were children of the 80s, but we grew up in the 90s. Big difference. You knew and loved G.I. Joe, but you weren't quoting episodes or keeping track of the variants in Bazooka's lower leg plastic or whatever until you became a 20-something dork. Your brain comes online somewhere around the age of five or so, yeah, but there's another good four or five years before it really kicks in and your memories start to have any real substance beyond "oh man, what were those toys where the truck turned into this thing with missiles? Those were awesome." I think what I'm saying here is that us 20-30 somethings are way too enamored with being part of the 1980s to admit that the 1990s were really what made us into the terrible people that we are. And I may be a terrible person, but I know where I came from, and these are a few of my memories. Let me show you them.
Part One: I REMEMBER THE COMEDY CHANNEL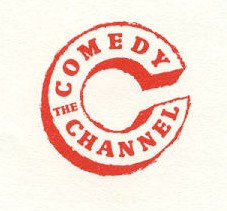 A world of Comedy Under One Roof.