Tagged: Inside the Mind of My Dog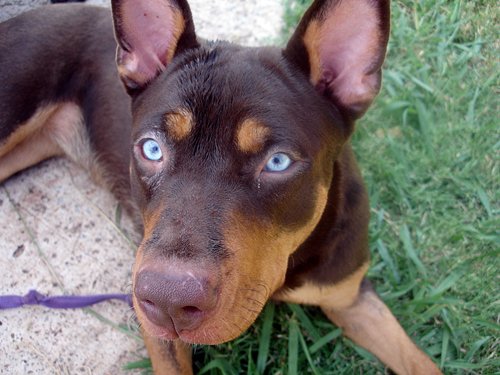 "The humans, they have things. Many things. And they are all for eating. And they are all for me.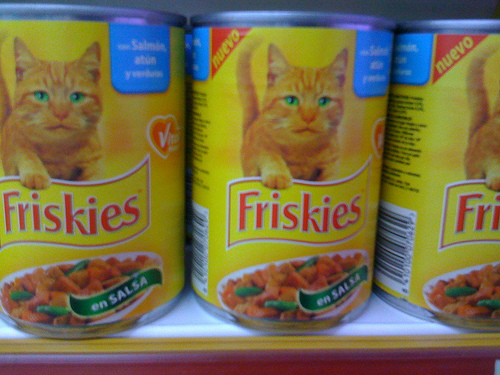 Like these unopened cans of cat food. I will eat them.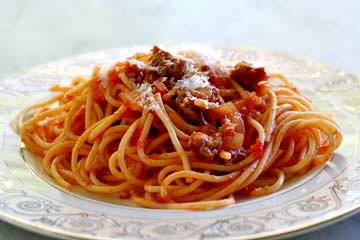 And this plate of spaghetti. I will eat it as well.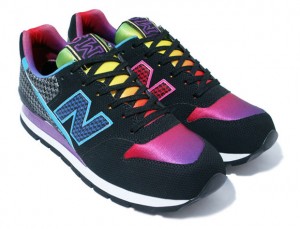 And these delicious shoes.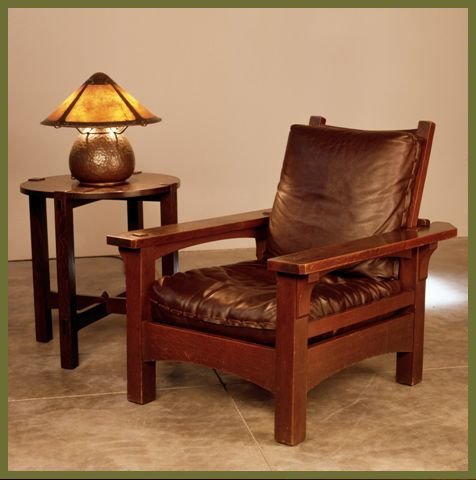 And this furniture.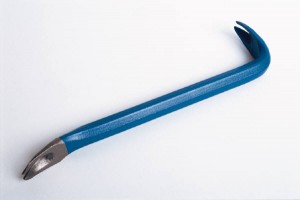 And this crowbar.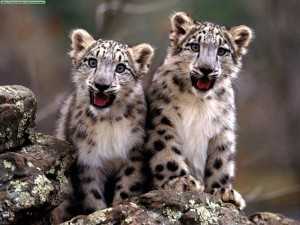 And these leopards.
They were all brought to this place by these humans, specifically so I can devour them. This is why I have not yet eaten the humans. Not yet."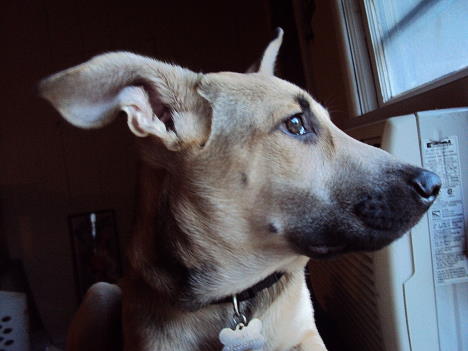 "This house has stood for over fifty years, they tell me. And certainly, the front yard has been here for much longer than that. And I know. I know deep down in my soul that at some point in the last fifty years, there has been another dog in this yard. And if I can only just sniff this one three square-inch section of it for another seventeen minutes… I will find him."